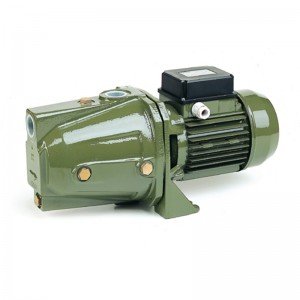 M – JET SELF-PRIMING PUMPS
Priming via VENTURI system in the pump body. Ideal for use in heating/cooling systems, water supply, irrigation and the distribution of water with autoclaves.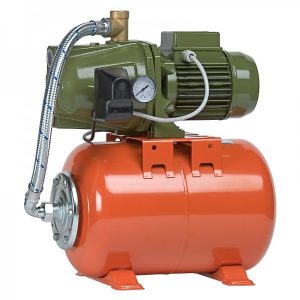 TK/TR – LIFTING UNITS
These lifting units can be installed in all civil, industrial and agricultural systems where the pressure is not sufficient, thus ensuring a continuous supply of water at the required pressure. These units can be combined with autoclave tanks with interchangeable membranes of different capacities. For buildings with heights up to 40 m.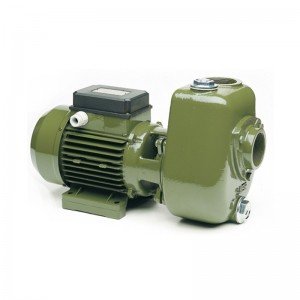 AP – SELF-PRIMING ELECTRIC PUMPS, SEMI-OPEN IMPELLER
Electric pump with open impeller allowing the passage of solid bodies up to 8 mm. Suitable for irrigation, agriculture and drainage.