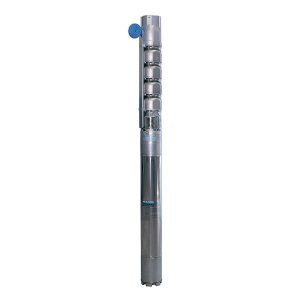 S-151 – SEMI-AXIAL ELECTRIC PUMPS
Designed to guarantee the highest levels of performance even in harsh environments, such as mining and offshore applications, the investment cast impellers and diffusers offer excellent wear resistance together with the standard counter thrust ring and guide bushings. The S series is ideal for borehole pumping with a minimum diameter of 158 mm. Also available in a horizontal version. Typical applications include agriculture, mining, offshore installations, civil and industrial uses. Each pump can be adapted from the standard configuration to meet a wide range of application requirements.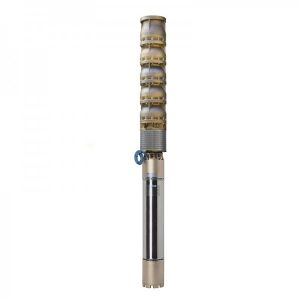 S-350 – SEMI-AXIAL ELECTRIC PUMPS
Available both for horizontal and vertical operation in 2- and 4-pole models, these pumps are incredibly reliable even in extreme operating conditions and also facilitate maintenance. The wide range of available materials, not just for the pump body but also for the individual components, offers maximum flexibility to meet requirements imposed by specific working conditions.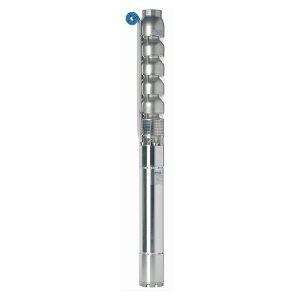 S-252 / S-253 – SEMI-AXIAL ELECTRIC PUMPS
This high-efficiency, high-output series can be coupled to 8″, 10″ or 12″ motors, depending on the size. A wide range of materials and configurations make this product extremely flexible for various final applications: from irrigation systems to offshore platforms, civil installations to industrial and mining applications, this pump is extremely reliable, thanks in part to the exclusive anti-wear components, in particular investment cast components. Hundreds of satisfied customers are the ultimate proof of this.