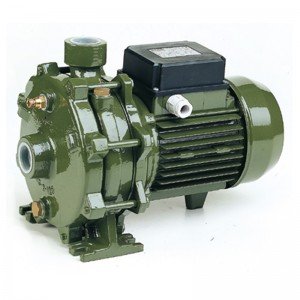 FC – CENTRIFUGAL PUMPS WITH TWO OPPOSING IMPELLERS
The opposing impellers on the same motor shaft guarantee perfectly balanced axial hydraulic thrust, avoiding overloading of the motor bearings.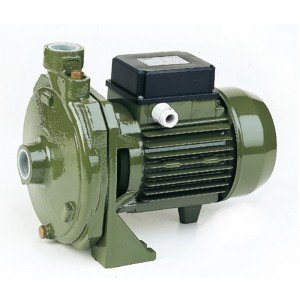 CM/CMP – SINGLE-IMPELLER CENTRIFUGAL PUMPS
Suitable for domestic systems, water supply, small gardening applications and increasing pressure in mains water supply systems.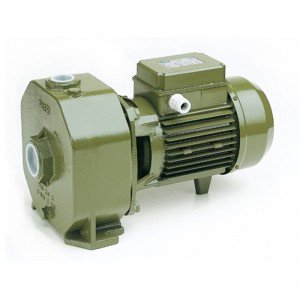 CB – MULTI-STAGE CENTRIFUGAL PUMPS
Reliable and tough thanks to their solid pump body, this series, produced in Italy, is used in domestic systems, water supply, irrigation and booster applications.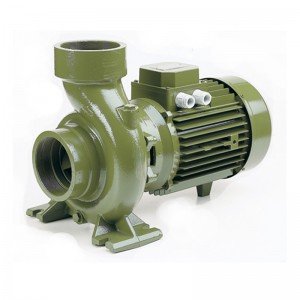 BP – THREADED CENTRIFUGAL PUMPS
BP series electric pumps are used in surface and overhead irrigation systems, for taking water from lakes, rivers, tanks, and many and various other industrial uses. This product range is produced in Italy.